Abortion..Why İstanbul..
Advantages of Abortion in Turkey - İstanbul

The abortion cost in Turkey is much lower than in the United States, the Middle East, the United Kingdom and other European countries .
With medical tourism in Turkey - İstanbul on the rise, the country's doctors and hospital staff know how to make foreign patients feel welcome. The leading gynecologic clinics in İstanbul are replete with all the modern facilities and equipment. Additionally, English-speaking clinic staff and multilingual translators make communication between the patient and the doctor a breeze.You will be in good hands during abortion procedure in İstanbul Dr. Nevra's Mitera Abortion Gyecologic Clinic , as there are numerous accredited clinics in the Europe.
If you have been considering other gynecologic procedures besides abortion procedure in İstanbul , now is the time to do it.
Best and Cheap Abortion Hospitals and Clinics İn İstanbul Turkey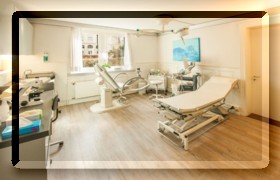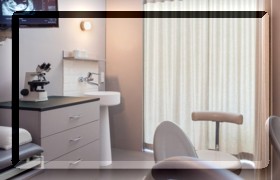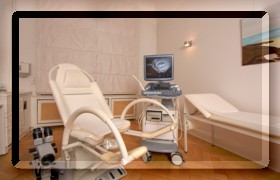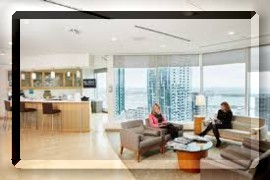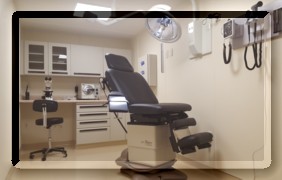 Patient First
Our staff members at İstanbul Mitera Women's Center are dedicated to making your visits as comfortable, compassionate, and quick as possible.
We understand that making choices about your pregnancy can be confusing and stressful at times.
Your feelings are important to us and we are here to support you. Your time is also important to us!
We strive to provide quality care in a timely manner and understand that our patients' time is extremely valuable.
We offer a wide range of appointment times in order to work with your busy schedule.

Why We are Here
As a İstanbul abortion clinic, we are here to provide pregancy temination, contraception, and family planning referrals for patients.
We are here to care for you in a calm and quiet environment where you can feel comfortable making choices about your pregnancy.
You have options if you chose to terminating your pregnacy — medical abortion or the abortion pills are not aviaenble. We are here to listen and accept your decisions in a non-judgmental way. We are here to help women.

Who We Are
Our owner and physician Dr Nevra, is a new generation OB/GYN who has been practicing medicine and providing abortion services since 1992. Our physician has a passion for women's health care and regularly goes above and beyond to answer patient questions and provide excellent care. Our staff consists of dedicated medical professionals who have years of experience in the abortion and reproductive rights field.

We are here for you!


Contact our very caring and experienced practice manager for information or a private consultation on abortion today,
via email or
watsapp call on 7/24 00 90 532 3540553
Attention!!
Be Careful;No name doctors and fake clinics that you might stumble upon on the internet could be a serious risk to your health.
To contact female english speaking cerified gynecologist Op.Dr.Nevra and talk to her personally to get information on all examinations and procedures message on call +90 532 3540553 on Whatsapp.
Always make contact with your doctor, no matter the speciality, before travelling in for examination and procedures.
We are legal and safe OB&Gyn clinic in İstanbul for foreigners and licensed by the Ministry of Health.
Why Abortion İn İstanbul Turkey?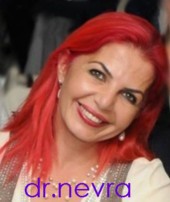 Abortion İstanbul Turkey, Gynecologist İstanbul Turkey, women's health center Mitera Gynecologist Dr.Nevra Topalismailoglu ,
Mitera Abortion Clinic İstanbul, Best Legal abortion clinic in İstanbul ;

How To Contact Us:




abortion in istanbul|abortion cost| abortion pills| abortion clinics hospitals| after abortion| abortion procedure| legal abortion